"To empower youth and young adults."
Multi-Media Training Institute
Tribute to our dearest friend, Anita Obarakpor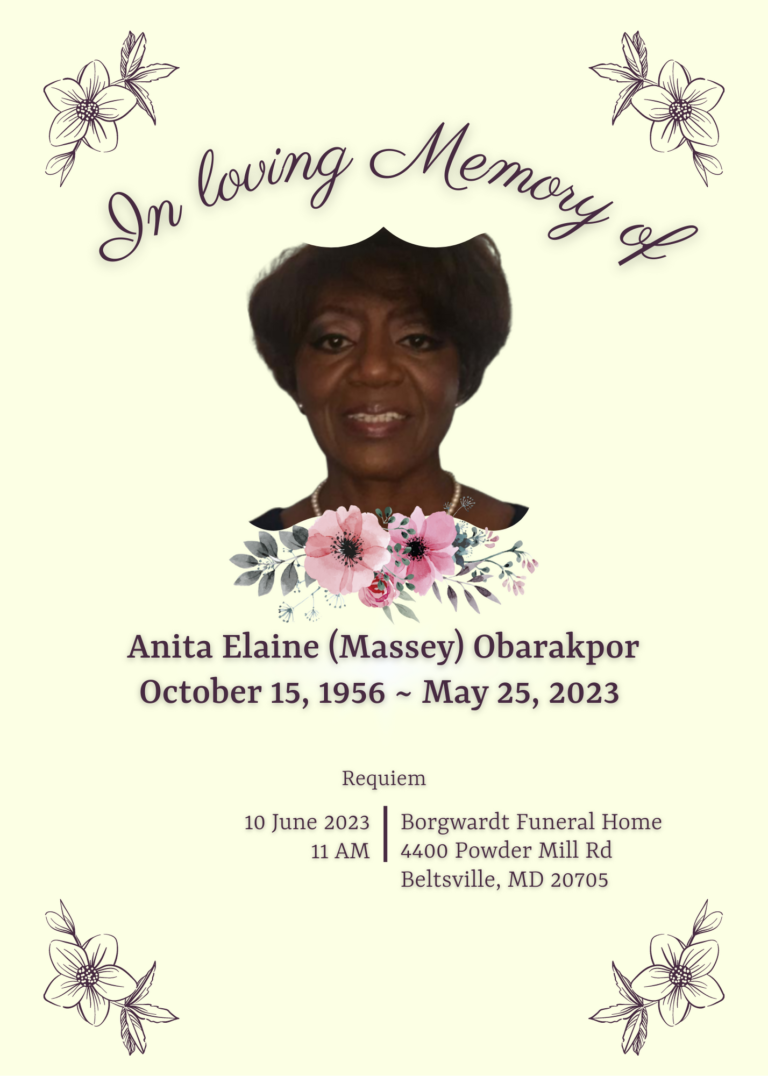 May she rest in peace and power a Great Lost to the MMTI FAMILY
We have started a scholarship fund in her name, GED recipients that are going to graduate  to college…
 "She always met them where they were"
Established in 1982, Multi-Media Training Institute (MMTI) is a 501(C)(3) nonprofit community-based organization was founded by Lyn Dyson to engage and inspire youth and young adults to realize and achieve their full potential.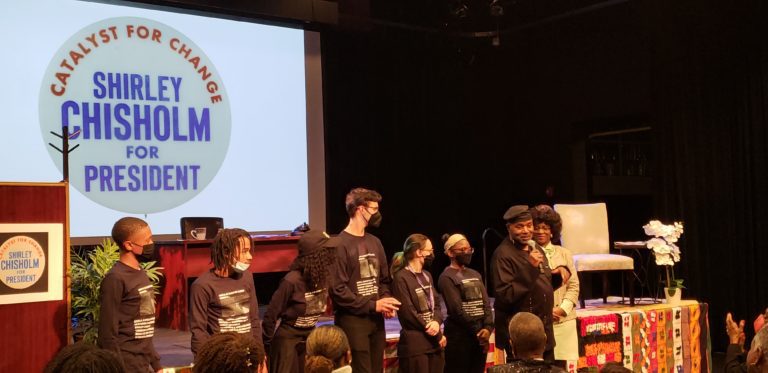 Understand how our program works and gain insight on what our youth in the Greater Washington area are doing.
Shirley Chisholm "Campaign 72"
For your general inquiries,
Email: mmti@mmtidc.org
General Office Number: 202-464-5020 / 202 464 5024
Address: 5073 E Capitol St SE, Washington, DC, 20019,USA